Kyani Business Premium Pack
The Kyani Business Premium Pack also includes an entire year of Kyani Prime. With Prime, you get free shipping plus discounted products. This will automatically renew at a reduced cost after the one year free membership (unless you cancel earlier). This is a feature that you can offer to your customers who sign up for monthly auto-ship deliveries that contain at least one prime Kyani product. You qualify for wholesale pricing when ordering prime products which will enable you to earn larger commissions.
What Comes in the Business Premium Pack?
3 x Kyäni Sunrise 30 1oz Packets
3 x Kyäni Sunset 90 Count Bottle
1 x Kyäni Nitro FX
2 x Kyäni Nitro FX 15ml 8 Pack
1 x Kyäni Nitro Xtreme
2 x Kyäni Nitro Xtreme 15ml 8 Pack
3 x HL5
6 x Fit20
1 x Fleuresse Go Kit 5
1 x Kyäni Business License
6 Months of Kyäni PRO
6 Months of Kyäni Prime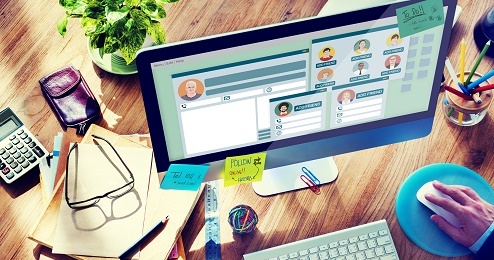 There is even more included in the Business Premium Pack. This elite Kyani business pack also comes with an entire year exclusive access to all of the business building tools available in the Kyani Digital Suite. These tools are the best tried-and-true way to help you grow your auto-ship and retail customer base which, in turn, increases your earned income. Plus, when you enroll with the Kyani Business Premium Pack, you automatically earn hundreds of value points that also convert into income commissions.
How Can You Buy the Kyani Business Premium Pack?
This pack is available in USA for $1,299 and in Canada for $1,625. It is also available in most international markets. For availability and a price in your local country of residence, click on the button below. After clicking the button below, leave the 'Placement' field blank.
All orders are shipped fast from your LOCAL distribution center. For example, USA orders are shipped from Idaho Falls.